Membership
Become a member of the Austro-American Society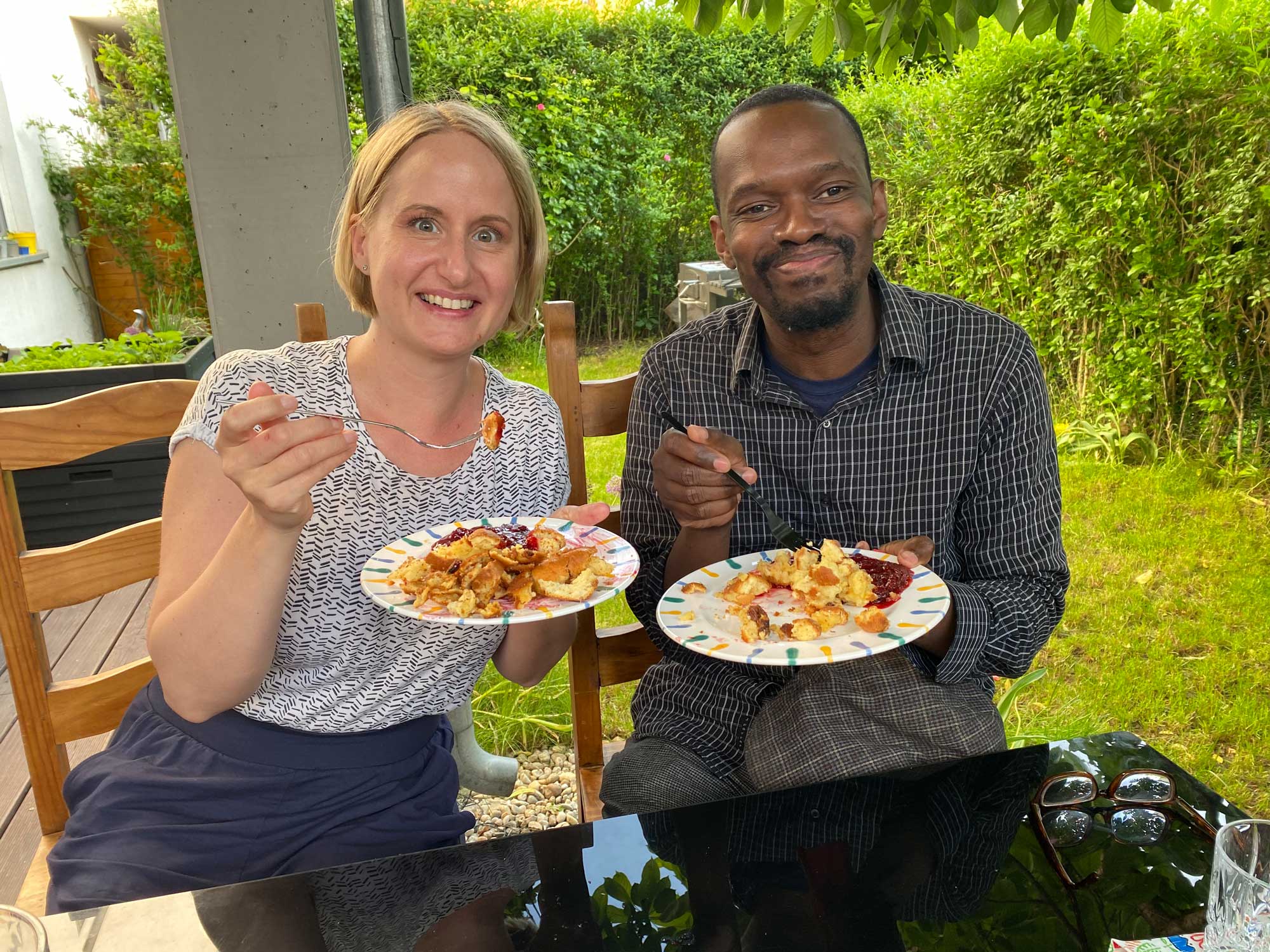 Members enjoy a number of benefits
---
Annual full membership: 35 Euros
Annual student membership: 25 Euros
Annual family membership: 50 Euros
---
The family membership includes 2 adults + 1 child between 6 and 14 or 1 adult + up to 3 children between 6 and 14. Membership for each additional child between 6 and 14 is 10 Euros.
Our financial year runs from June 1-May 31, with us generally being somewhat flexible concerning the validity of memberships for the 4th of July event.
Full members' benefits include decreased fees at our paid events and preferential treatment at events without charges.
Get in touch now!